Using Simple Poll in private channels or Slack Connect Channels
Simple Poll can be used in both private channels and Slack Connect channels. You will need to add Simple Poll to a private channel to be able to share results of a poll or survey there, and use all of the other great Simple Poll features.
Note: We currently support private channels and not group direct messages. Make sure to convert the group direct message to a private channel first.
To add Simple Poll to a private channel or Slack Connect channel, mention @Simple Poll in the channel. A message will come up if Simple Poll is not in the channel already. Then click the "Invite Them" button that appears.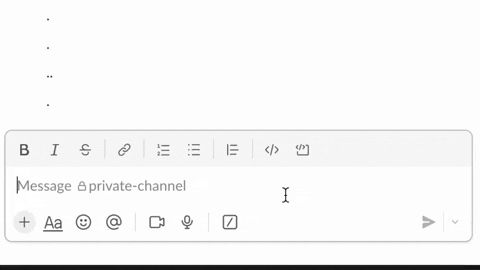 You can also use the /invite @Simple Poll command in the channel.
For more information about using Simple Poll in Slack Connect, see our article "Can I use Simple Poll With Slack Connect?"